5 Industries You Can Plan to Launch your On-demand Startup in 2020
Let's take a look at the modern consumer.
From hailing an on-demand cab to work to calling on-demand food delivery for their lunch to getting groceries home from the hyperlocal apps, the modern consumer is dependent on on-demand industries. From the small services that they need to get done back home to ensuring they are party ready, everything is on-demand. 
The on-demand economy is not just growing but, growing exponentially. It has transformed industries majorly, and you will see a drastic improvement in the way these industries have redefined themselves and improved their potential.
According to the latest PwC report, the market for On-demand mobile apps and websites will reach a significant value of $335Billion by the year 2025
You will see that 23 out of the 310 startups that have joined the Unicorn club, after joining the $1Bn evaluation, belong to the on-demand segment.
On an average the on-demand user will spend close to $57.6Bn to gain access to convenience. 
What started with hailing cab services, has moved onto other industries. The pace at which on-demand is being adopted is rapid and evolving.
The convenience of services combined with convenience of the services being offered, on-demand is definitely enhancing user experience.
There are certain industries where on-demand is yet to venture, and here is a list of ideas and industries that you can explore for your next startup. 
5 Industries You Can Plan to Launch your On-demand Startup in 2020
#1 The Fashion Industry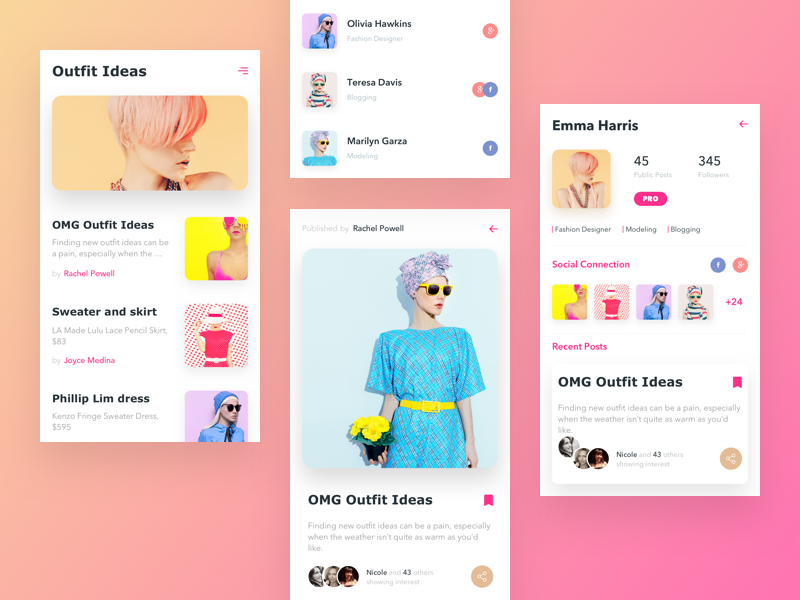 We are yet to find or explore an idea in the on-demand fashion industry. This is still unexplored or minimally explored by the people.
How on-demand fashion can become the next big thing?
There are times when people want to hire party wear or some clothes for one day. There are people who can offer these clothes for rent. When you allow the owners and the renters to meet using the on-demand app, and allow them to select the date and time for pickup and drop, then it becomes convenient to hire fashion wear. This could be true for all kinds of gear as well as fashion wear.
There are a few companies that produce fashionwear on-demand. As soon as people ask for a particular garment, and place the order for a specific number of pieces, the garment industry will begin manufacturing the piece and produce just the amount. This is possible for certain specific fashionwear, and you will be able to offer the convenience of customized fashion wear along with same day delivery.
#2 Mental Health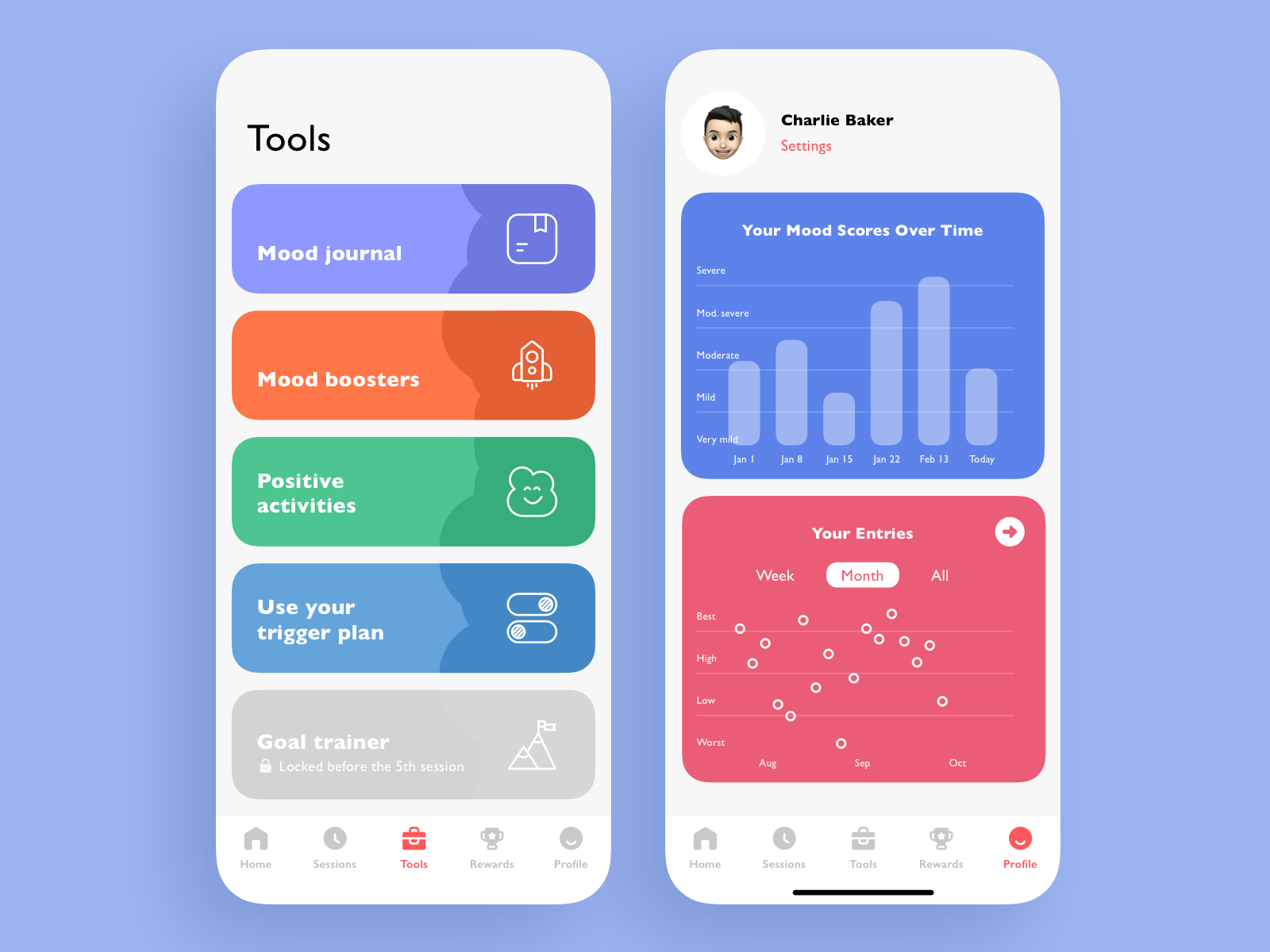 This is still in the nascent stage but, mental health is something that requires as much help as possible. A lot of people face panic and anxiety attacks all of a sudden, and they may not be able to take the desired help in real-time.
On-demand in mental health can change this aspect. With the on-demand solutions, the patients can connect with the doctor in real-time. they can seek advise, get access to personalized counselling and even receive help as needed.
The on-demand solution will enable the patients to discreetly connect with the doctor, and ensure that their problems are resolved. The patients not only get the convenience of connecting with the doctor in real-time, but also is assured of the secrecy that is important to them.
#3 Homework and Assignment
The education industry, specifically the homework and assignment industry, can enhance the experience and offer same day delivery through on-demand app solutions. 
With on-demand solutions for this industry, you can get the students to connect with subject experts to help them with assignments, solve their queries as well as complete their assignments according to the specific time.
The students can schedule the time and date for the homework, and the available expert will take it up from there. This will not only ensure quicker completion of deadlines, but also improve the student's experience.
#4 Gas Stations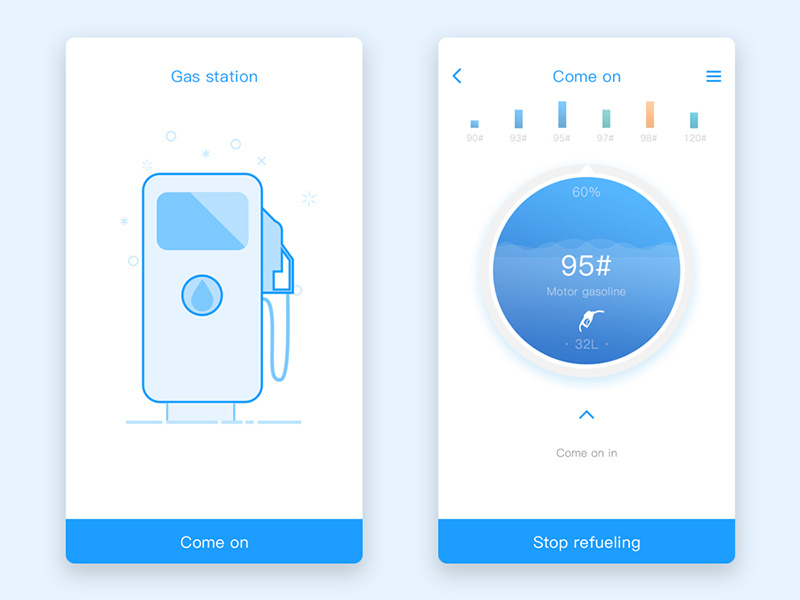 We don't have too many on-demand gas stations available. There are only a countable number of apps that offer this solution. you can even implement AI based on-demand solution, which will help the company know when the fuel is going to be in demand. In fact, the user will also know when they are running out of fuel, when should they get the fuel filled and other aspects related to gas filling. 
In some cases, you can get the car to be picked up and dropped at your office or home with the fuel, and you wont need to go to the fuel station anymore.
This kind of convenience is necessary, and it is important for you to step up your on-demand game by venturing into this segment.
#5 Courier Services
We have been talking about logistics and improving the way the distribution and supply of the orders happen. However, there is one aspect of logistics that has not received proper coverage and that is the courier services.
You don't have the convenience of courier services picking up the package from your home as yet, which is why it is still an untapped segment for on-demand. The user should be able to schedule the pickup of the courier along with a complete mention of the details of the package.
On-demand segment will thrive with the entry of this industry.
Apart from these five major industries, you can also offer an on-demand realtor solution, wherein the realtors will meet with the potential buyers or people who are planning on renting a home. This will enable quicker solutions and immediate decision making possibilities. 
There are some possibilities in the beauty and salon industry as well, because there are plenty of opportunities available in this industry that have not been considered.
Summing Up
We believe these five industries will be successful with the entry of an on-demand solution. you should ideally validate your idea before you begin the journey towards developing an app. We have envisioned the potential of these industries, and can partner with you to define a solid and full-proof development strategy to enhance business experience.
If you are looking for a well-defined, validated and seamless on-demand app solution, connect with us.